LIFT
LIFT is a dance company and showcase that focuses on the work of men of color while creating an affinity space for men to grow personally, artistically, and express themselves through the art of dance.
LIFT's Mission Statement:
Daryl L. Foster Founder and Creative Director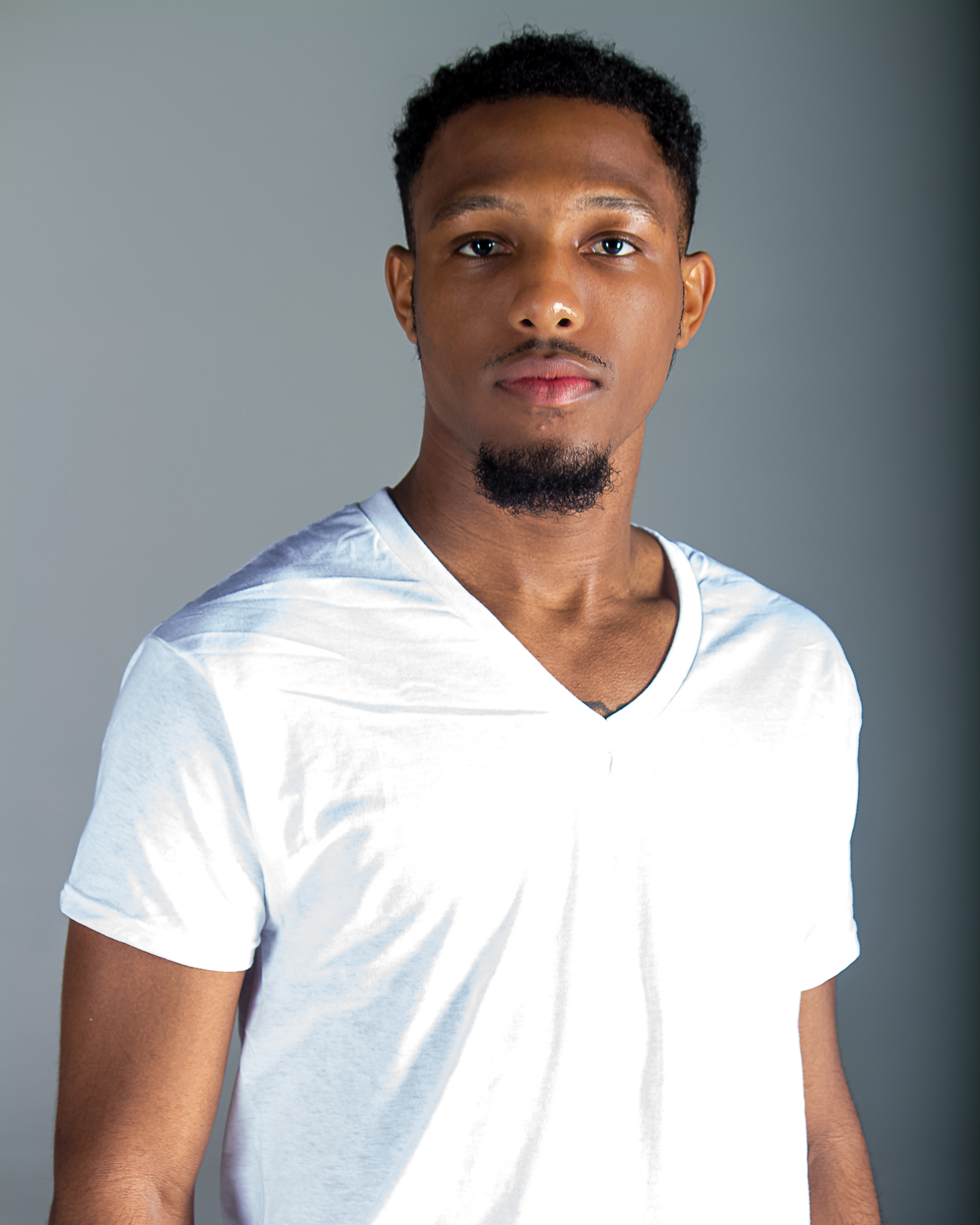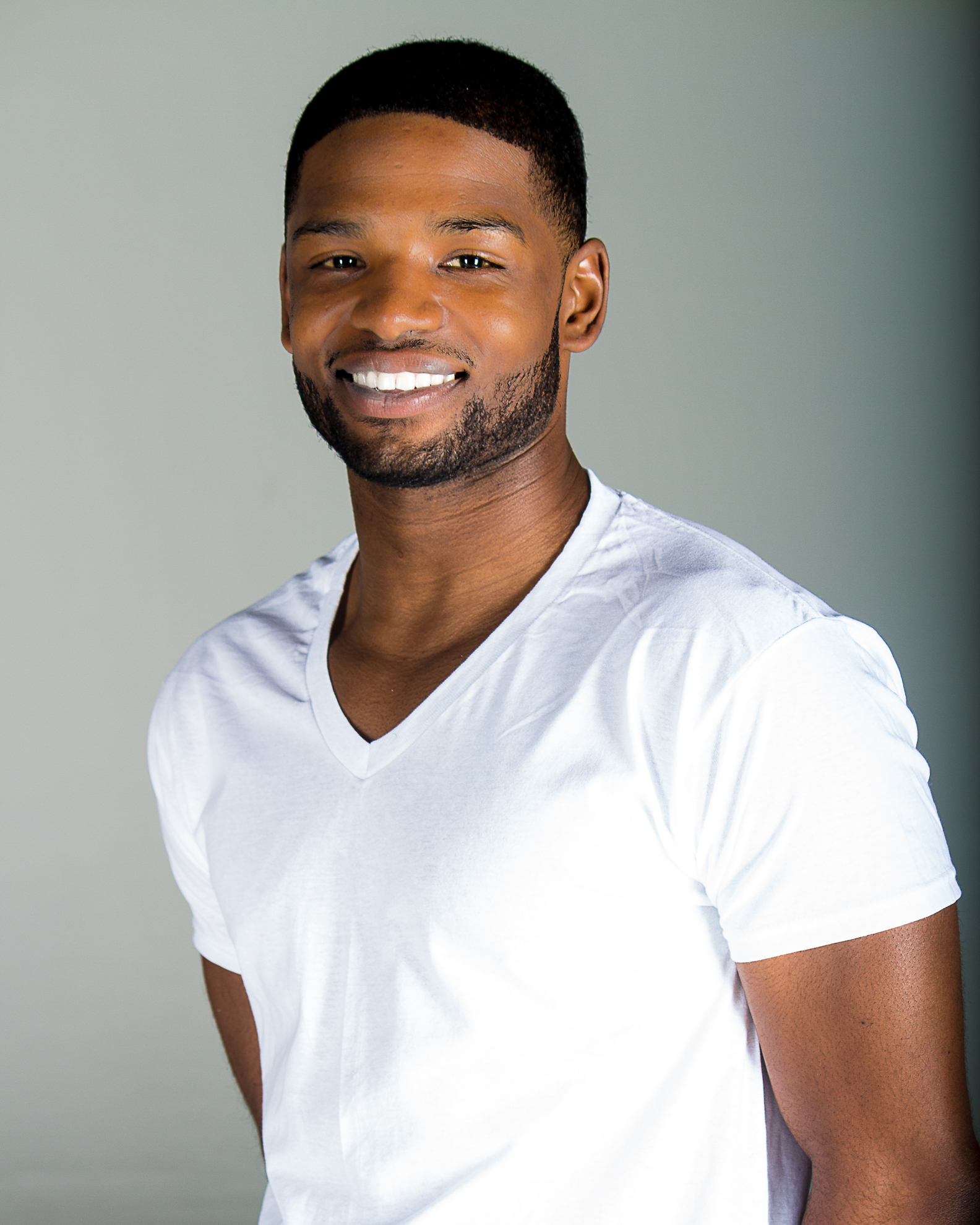 HISTORY
LIFT was founded in 2009 by Terry Slade and Daryl L. Foster. Daryl, is originally from Tuscaloosa, Alabama where he caught a passion for dance at a very early age. Unfortunately, there are few places in Tuscaloosa, Alabama for a young boy to fit into a dance studio so dance would have to wait a few years. Daryl would eventually have to leave Alabama to pursue a professional dance life. After his professional performing career the purpose grew within him to return to the south, and create opportunities for men to dance, train, and fight stereotypes that exist about men that dance. The idea, and need for LIFT grew steadily until one day he took a chance, and took steps to bring the vision to reality. Daryl approached Terry Slade, and introduced himself, and invited him to meet, and hear the vision. Foster and Slade agreed to work together, and give birth to the huge vision which began as a showcase for male dancers, and choreographers. Daryl choose the name LIFT after a contemporary piece that he created in 2003. He was chosen by Jawole Zollar, artistic director of Urban Bush Women, to assist in the creation of a new work for the Dayton Contemporary Dance Company. DCDC created "THE FLIGHT PROJECT" to celebrate 100 years of manned flight, which began its journey in Dayton, Ohio by The Wright Brothers. While in Ohio assisting Jawole, Daryl created a new work for DCDC 2, about escaping the gravity of a difficult situation. He named the work LIFT after the aerodynamic principle that keeps planes in flight. The showcase premiered on May 15th 2010 on the Hertz Stage at the Woodruff Arts Center to a sold out house. Foster and Slade along with 8 other choreographers, and nearly 30 dancers made history with an amazing all male production. LIFT continued to wow audiences with great performances for the next five years. The last showcase went dark in the summer of 2014. LIFT will return to the stage June 2018, and the name LIFT has even greater meaning. When LIFT returns it will not only be a showcase, but also a dance company of 6 male dancers. The company is a contemporary dance company and the dancers have specialized skills in Hip Hop, and contemporary styles.
ARTISTIC MISSION STATEMENT
The mission of LIFT is to provide artistic development, mentorship, training, and professional level exposure for male dancers and choreographers. LIFT serves to elevate the consciousness of a community that may overlook the plight of the male dancer. LIFT has a long-term goal of providing viable employment for male dancers and creating in the south a viable alternative for the male dancer to that of moving to NYC or LA. In it's infancy LIFT is pushing through the trials of a new arts organization, and is constantly looking for ways to introduce the men it serves to the Atlanta dance community at large. As a performance philosophy LIFT operates from a specific approach. We choose choreographers that come from a diverse set of genres including, but not limited to Hip Hop, Contemporary, Jazz, Modern, Ballet, and Improvisation. The choreographers span a range of experience levels so that there exist a culture of mentorship amongst the creative driving force. The dancers come to LIFT on a seasonal basis from a variety of experiences, and backgrounds each coming to learn and grow in the experience that is created by that year's theme.
LIFT pledges to harmoniously integrate Hip Hop into the concert dance experience along side other commonly accepted forms of concert dance. We bring Hip Hop dancers and choreographers to the main stage from the commercial world, as well as, from the street giving Atlanta audiences an authentic look at Hip Hop in non-traditional and fully produced venues. Placing Hip Hop center stage along side skilled contemporary technicians gives our audiences a complete spectrum of the male performer.
LIFT Anthology 2010 - 2014
LIFT 2010
Timothy Jones "An Elapsed Reality"
Christopher Huggins "A Solo"
Daryl L. Foster "Mating Dance" "Gone Too Soon" "Broken Ties"
Terry Slade "Gethsemane" "If..."
Juel D. Lane "Waiting"
David Norwood "Apollo Ghetto"
Quincy Lamar "Until"
LIFT 2011
Brandon Keith "Brown Sugar (Love of My Life)
Timothy Meyers "Morning Shadows"
Myles T. Johnson "In Plain Sight"
Andre Zachery "Shedding Truths"
John James "Legacy"
Daryl L. Foster "After" "Foster Care"
Juel D. Lane "Ego"
Rodney A. Brown "Loving Lloyd"
LaMonte' Ponder "Sometimes We Cry"
LIFT 2012
Bernard Jackson "Occupy Art"
Jaspin Newell "In This Shirt"
Lyrik Shawn Davis "War of the Roses"
Daryl L. Foster "I Too" "American Mandingo"
Jelani A. Jones "Rediscovering My Place "
CiCi Kelley "Responsibility: A Rite of Passage"
Victor Jackson "Corporate Shuffle"
Trent D. Williams "Profilin'
Gordie Holt w/Daryl L. Foster "American Mandingo"
LIFT 2013 "A Choreographic Conversation on Spirituality"
Codie Wiggins "The Search"
Donald "D-Ray" Colson "Journey To Unity"
Xavier Durman "Peace of Mind"
Corian Ellisor " Feel it All Around"
Bubba Carr "Re - Genesis"
Monica "Mo" Noble "Trials To Triumph"
Stephan Isijia Reynolds "My Brothers Keeper"
Daryl L. Foster "Dharma"
Gary Beauford "Let It Go"
LIFT 2014 "Masculinity"
Brandon Forrest "Free Dumb"
Corian Ellisor "Tethered"
Lauren Debrick "Hustle, Fall, ...Oh!"
Daryl L. Foster "Community Circle" and "Too A Man"
Jeremy Green " Truth or Dare"
Allyne D. Gartrell "Brother To Brother"